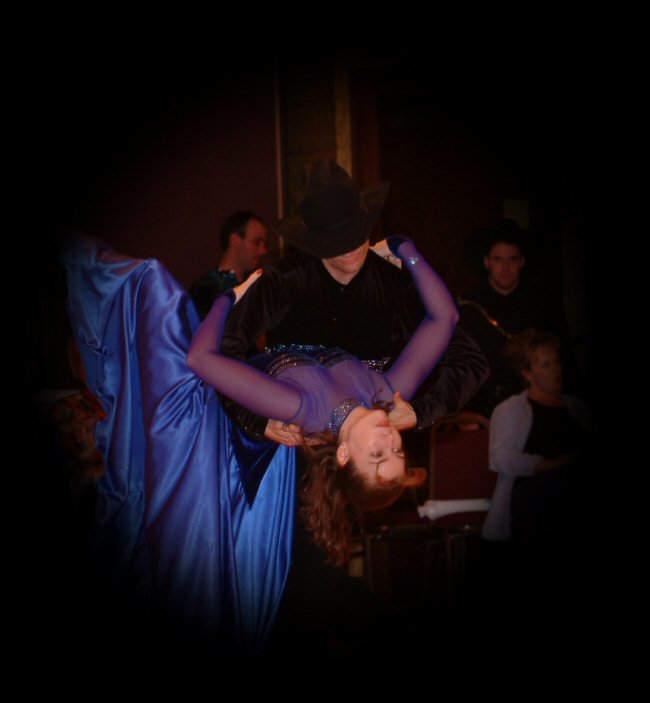 I began taking dance lessons in the Winter of 1992 when a girl friend pulled me dragging and screaming to a C&W dance party. After swearing that I was not going to dance and would have a horrible time, I ended up dancing all night … and there began my love for dancing. I took lessons for 2 1/2 years and competed in two competitions with my first partner Cheryl Bebee. After taking close to 3 years off to complete my degree in Mathematics, I began dancing again in 1998 as a Pro-Am student. In 1999 I moved to Houston and began dancing with Mona Brandt.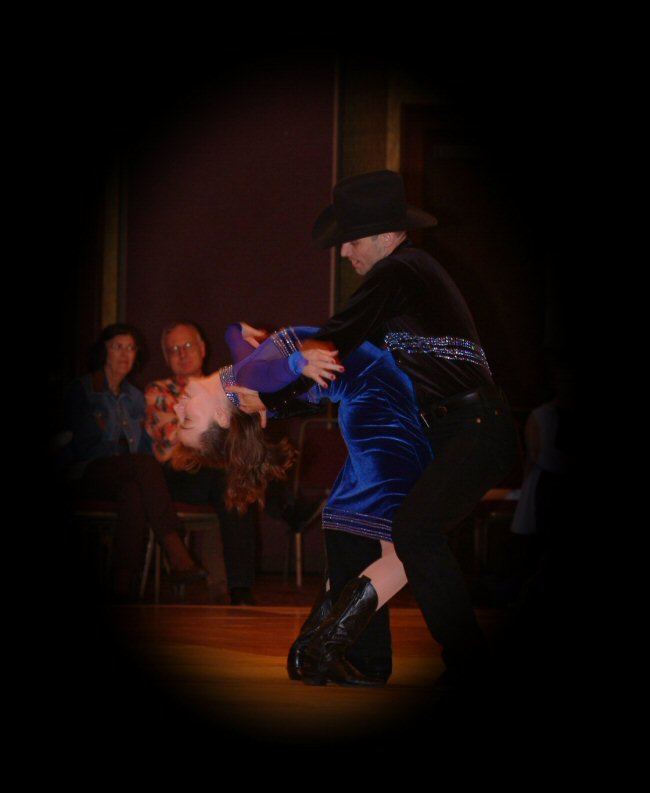 We went on to win back to back Showcase Worlds Championsips in 2000 and 2001. In mid-2001 I began training with my second partner Dawne Haight (PAW). We had many successes in our year-and-a-half together, however, she found the love of her life and moved away. In 2004 I began training and competing with Shelley James. In January 2006 at Worlds Championships in Stockholm, Sweden Shelley and I won the Open Showcase division which qualified us to dance as Masters competitors ... a 7-year dream of mine. I am also a certified judge on the UCWDC circuit.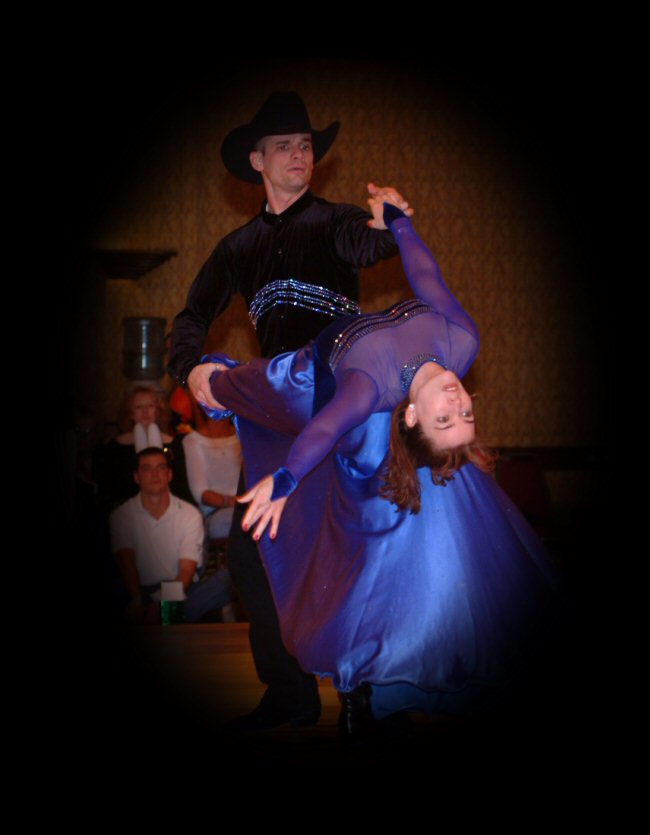 I have a strong love of music as well as dancing. I was a percussionist for 9 years in high school and college, I wrote and taught music for 5 years for a high school in Southwest Louisiana, and recently have ventured into the world of live DJing, focusing that talent in the house dance genre.